Earth Week Event Schedule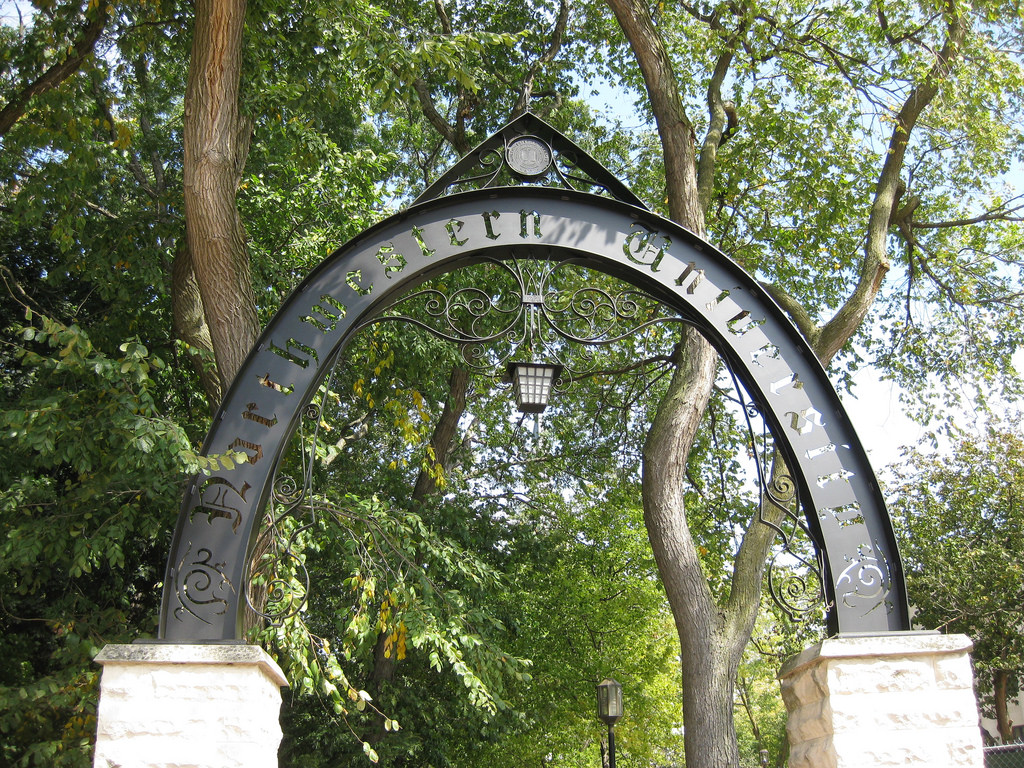 By Jamie Leventhal Since 1970, Earth Day has been dedicated to raising awareness about environmental issues and motivating people into service projects that benefit the health of our planet. At Northwestern, we value Earth Day so much that we turn it into a week of fun events! Check out this year's schedule:
Tuesday, April 19
Fight for Fair Fruit: "Beyond the Seal" screening and panel - "Beyond the Seal" is a documentary created by two Northwestern alums who want to bring Fair Trade bananas and the efforts to reform the banana industry to light. After the film a panel featuring the two Northwestern filmmakers will discuss the documentary. 7-8 p.m. in Harris Hall, room 108. To find out more, click here.
Wednesday, April 20
ENERGY STAR Photo Booth - Rushing through Tech to get to a class? Take a minute to check out the ENERGY STAR photo booth and learn more about Northwestern's energy efficient efforts. This event will also offer the chance to be entered to win prizes. 11 a.m. - 1 p.m. in the Tech lobby. To find out more, click here.
Thursday, April 21
Green Justice: Bridging Social Inequality and the Environment - This event will host a panel of local environmental activists. They will discuss the relationship between social injustice and environmental activism in topics like water contamination, the effects of coal-fired power plants, and access to environmentally friendly infrastructure. This event is free to all and includes a pre-panel dinner, where you will be able to meet the panelists. 7-8:30 p.m. in University Hall 102. To find out more, click here.
Friday, April 22 (Earth Day!)
Mt. Trashmore - What's that smell? Is that - a huge pile of trash? It is. This massive mountain of garbage represents the volume of waste generated on campus. Check it out to learn more about waste and how you can cut down on your portion to the pile. There will be free giveaways. 11 a.m. - 3 p.m. just west of Lunt Hall, weather permitting. To find out more, click here.
Environmental Engineering Seminar - Hosted by Dawen Yang, this seminar will focus on "eco-hydrological changes in the Qinghai-Tibet Plateau under global warming." 2-3 p.m. in Tech Institute A230. To find out more, click here.
Saturday, April 23
Clean Up, Evanston! - Sign up to volunteer at one of the many clean up sites around Evanston and do some earth-friendly community service! Festivities will also include a tree painting ceremony at 10 a.m. at the Clark Street Beach House. 9-11 a.m. To find out more, click here.